Welcome To The Vauxhall Cresta Club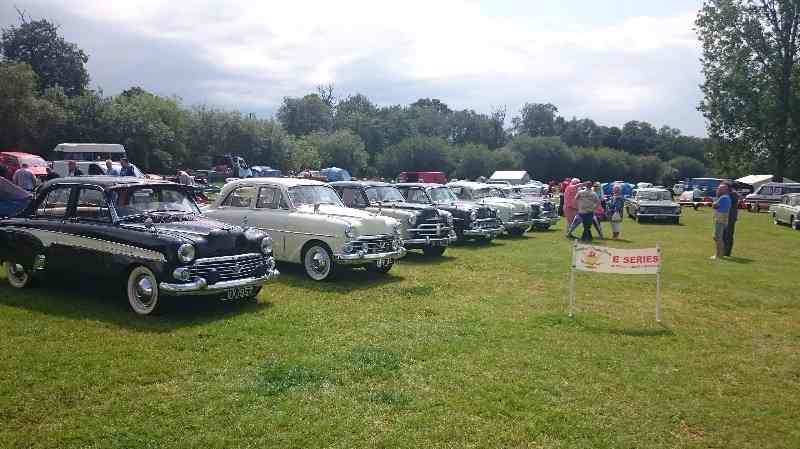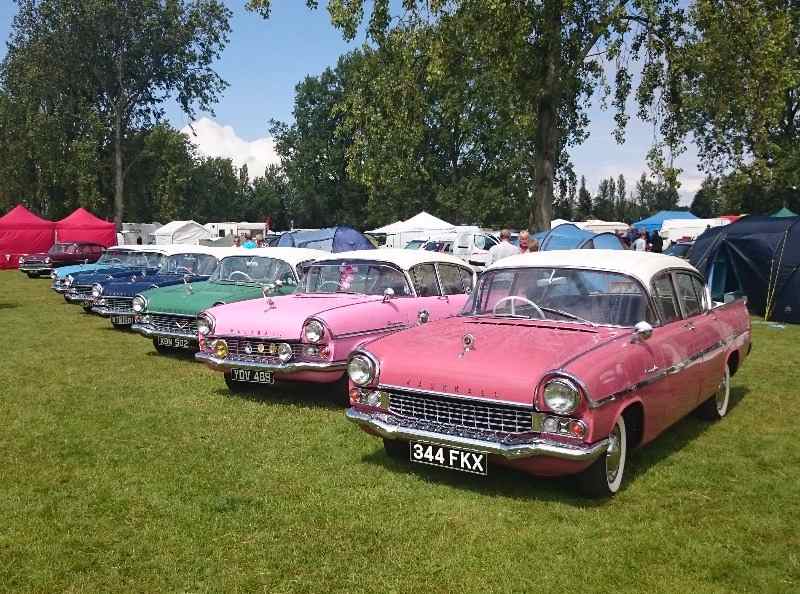 The Vauxhall Cresta Club is organized by a small but dedicated group of volunteer's determined to ensure the survival of a unique range of cars from Britain's Illustrious motoring history. The club caters for all Wyvern, Velox. Cresta & Viscount models in the series E. PA, PB & PC produced between 1951 and 1972, and also welcomes non owning enthusiasts.
There is an ever increasing spares department, whereby members are able to purchase vital spare parts to ensure their vehicles are kept on the road. In addition to the usual routine service items a broad spectrum of mechanical, electrical, trim and body parts are obtained from various sources as new / old stock, good second hand and re-manufactured items.
The club offers a quarterly magazine "The Griffin Gazette" which includes members' articles. technical advice, valuations for insurance proposes and advertisements from private individuals and traders, of interest to the membership. Members are encouraged to submit ideas and articles for publication in the magazine and are offered free classified advertising in each issue. Various items of club regalia are offered through the magazine and at certain events that the club attends.
There are various events organized by the club throughout the year, in various parts of the country, which all members and friends are encouraged to attend. Additionally, the club attends various national and smaller regional shows, with stands organized by enthusiastic members.
Annual membership renewal costs £25.00. (Overseas £30)
New UK membership £25.00 (Overseas £30)
All memberships run from January to December. Renewals are invited in the following January for the coming year and must be paid by the end of February.
We would appreciate prompt renewal to help support and maintain the club.

Share this page with your friends on Facebook
Insure with Cherished Vehicle Insurance or Footman James and get a club member discount!

All reasonable care is taken to ensure the accuracy of the information on this website, no rsponsibility is accpted for service recommeded, technical advice, suitability or value of any items or vehicles advertised, by any person or group.